Buy a Calligraphy

You can order for a custom Arabic Calligraphy specially designed for you by our eMashq professional users. Here are some samples: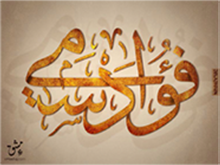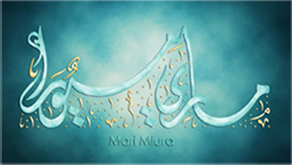 Price and Conditions
Arabic text composed from one to 10 words.
To be written on one or two lines maximum.
Price : $10 or 12 eMashq points per word, with minimum charge of $25 or 30 eMashq points.
Delivery (3 files) :
1 - a small PNG ready for an eMail signature ;
2 - a large JPG ready for an A4 print ;
3 - a PDF file with the exported vector from eMashq.
Delivery only by Internet (a link on the cloud) within 7 open days.
For all requests with specifications different from those mentionned below, or with sample(s) and sketch(s) to send, please write us your request and we will answer with a customized quote.
If you are an eMashq registered user, please log on first.