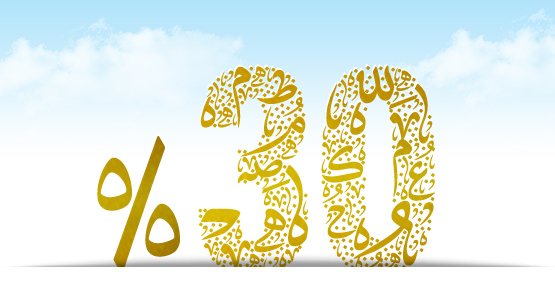 Conditions
Experience is not required.
The affiliate can be a natural or a legal person.
The affiliate must have a PayPal account or a EU (SEPA) bank account (it can be done freely via TransferWise or Payoneer)
The affiliate can't use the affiliation as a discount after purchasing our products.
The affiliate can't be paid on product returns
Enrollment
Please send an eMail from the contact form with the subject "Affiliation Request" and mention in your message the following:
Your business model, from the authorized drivers and/or others. If you already have created a content, send us the links, it will accelerate the approval process.
Your PayPal eMail account or your EU/SEPA bank account.
A contact information throw: WhatsApp, Viber, Skype, Messenger, Hangouts or TokTok.
Available content
Logos, photo albums, eMashq description and an introduction to the 8 calligraphic styles used in eMashq.
Authorized drivers
Display, Emailing, Retargeting, Price comparison, text links, photos, Social network, Cashback, Sites of good deals, SEM.
Not authorized drivers
Incentivers, Sites of promo codes, Clic de validation, Site under/pop-up.
Technical Information
Tracking post-clic : 7 days
No post-view tracking.
Payment
The paiement is allowed if the amount exceeds 100$ and is initiated by the affiliate.
The affiliate company will have to send an invoice to be paid.
The affiliate person will have to send his agreement as he received the money before being paid.
Withdrawels are made in the next 15 days.
Withdrawel fees are on behalf of the affiliate.